Seit mehr als zwei Jahrzehnten kreiert der Medienkünstler, Regisseur, Choreograf und Komponist Klaus Obermaier innovative und von Kritikern wie Publikum gefeierte Arbeiten mit Neuen Medien im Bereich Performance, Kunst und Musik.

Seine intermedialen Performances und Installationen werden von Festivals und Theatern in Europa, Asien, Nord- und Südamerika und Australien eingeladen.
Er arbeitete mit zahlreichen renommierten Künstlern und Ensembles wie Ars Electronica Futurelab, Kronos Quartet, Deutsche Kammerphilharmonie, Art Ensemble of Chicago, Balanescu Quartet, Dennis Russel Davis, Tänzern des Nederlands Dans Theaters, Chris Haring, Robert Tannion (DV8), …

Klaus Obermaier ist Gastprofessor für interaktive Kunst und Performance an der Universität IUAV in Venedig und an der Babes-Bolyai-Universität in Klausenburg/Rumänien. Er war Adjunct Professor für Komposition an der Webster University Wien und leitete Kurse für Choreografie und Neue Medien an der Accademia Nazionale di Danza di Roma. Von 2016 bis 2018 war er Ko-Direktor des Master for Advanced Interaction am IAAC (Institute for Advanced Architecture of Catalonia) in Barcelona. Er hält Vorträge bei internationalen Konferenzen und Symposien.
Klaus Obermaier lebt in Wien und Barcelona.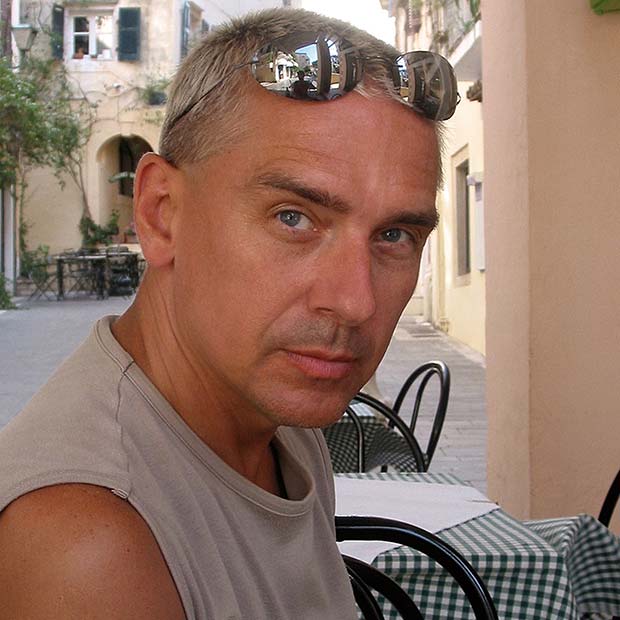 click on image to download hires version, 17,4x17,4cm, 300dpi